LA has added three quintessentially west coast sports to its initial program after they made their debuts at the 2020 games.
The Los Angeles 2028 Olympic Games received approval to officially add surfing, skateboarding, and sport climbing— three quintessential West Coast sports— to its initial sports program, the organization announced Wednesday.
The three sports, which were tentatively added in December, made their debuts at last year's 2020 Games in Tokyo, but not on the initial program. They join aquatics, archery, athletics, badminton, basketball, canoe, cycling, equestrian, fencing, golf, gymnastics, handball, hockey, judo, rowing, rugby, sailing, shooting, soccer, taekwondo, tennis, table tennis, triathlon, volleyball and wrestling as confirmed sports for 2028.
"The LA28 Games have always been about bringing more freshness, youthful energy and creativity into the Olympic and Paralympic movement," LA28 chairperson Casey Wasserman said. "Los Angeles is a place unlike any other and it will be incredible to host surfing, skateboarding, and climbing as iconic West Coast sports alongside Olympic fan favorites."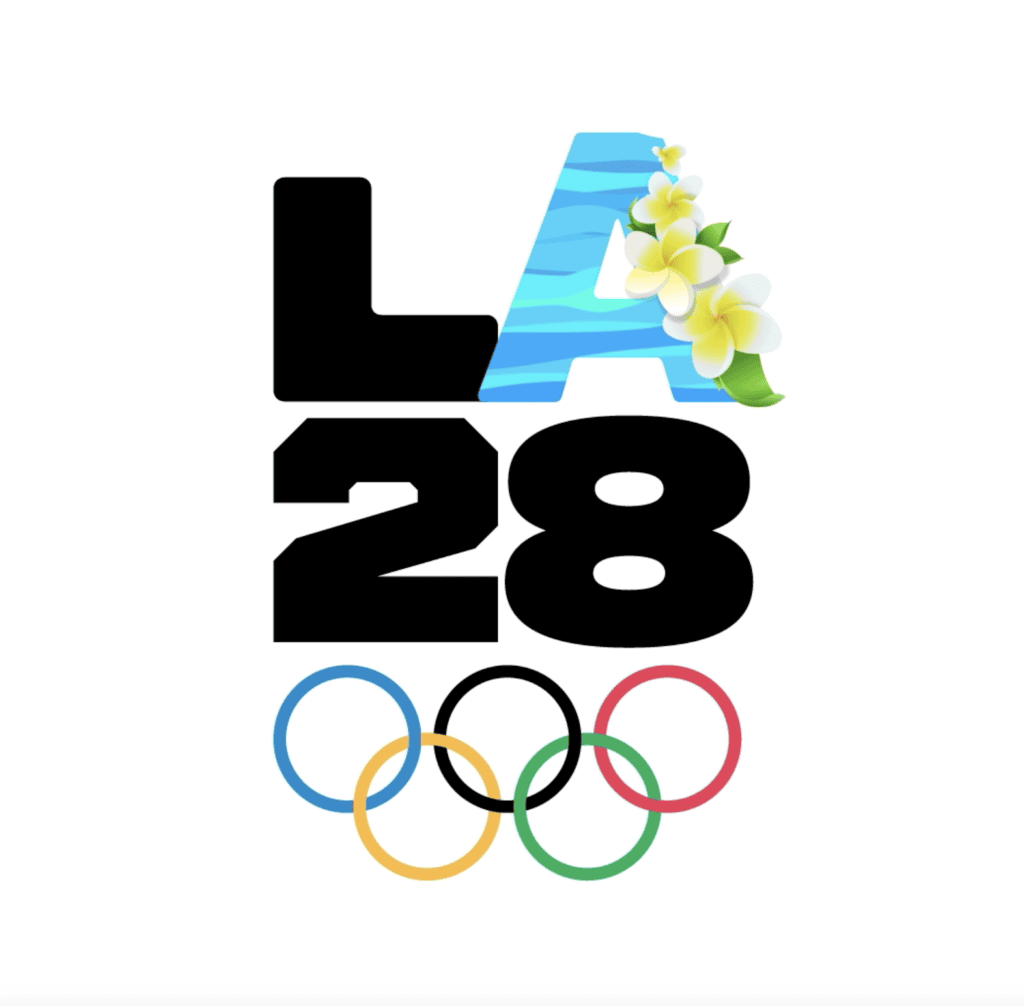 In celebration of the sports' official inclusion, LA28 unveiled three emblems — takes on the LA28 logo — designed by Olympians Carissa Moore, Sky Brown and Nathaniel Coleman. Brown, who won a skateboarding bronze medal in Tokyo for Great Britain, was inspired by her favorite spot at Venice Beach's iconic skate park. Elite surfer Moore paid homage to her hometown of Honolulu with not just perfect blue waves but with the plumeria, her favorite flower. For Coleman, he balanced the geometric shapes that represent sport climbing with the green trees and mountains of his hometown, Little Cottonwood, Utah.
The official sports program, in conjunction with the International Olympic Committee, is slated to be finalized by the end of 2023.
Sign up for our newsletter