This NFL offseason featured a number of landmark deals in the fantasy sports betting space that provide a serious boost of excitement for 2021.
Over the course of its history, the NFL has experienced moments of resistance to change. But with the arrival of the 2021 preseason, we're looking at a whole new league.
After years of lobbying, fans are beginning to see the NFL go big on fantasy and sports betting.
Earlier this offseason, the league negotiated a billion-dollar "tri-exclusive" sportsbook partnership with Caesars Entertainment, FanDuel, and DraftKings, enabling each of those industry leaders to access official NFL data and to advertise in-game, as well as use official NFL logos and marks as part of their broadcast and production.
Starting Thursday night, viewers will see the active in-line stats provided by FanDuel as part of their respective local broadcasts when the Washington Football Team squares off against the New England Patriots.
And reports indicate that this is only the beginning. Starting in the 2022 season, the NFL is expected to partner with three additional sports betting partners, with deals involving BetMGM, WynnBet, and Pointsbet reportedly in the offing.
While the future is uncertain, one thing is clear: Sports betting was already big business, but with a full embrace from the most valuable sports league on earth, it's only getting bigger.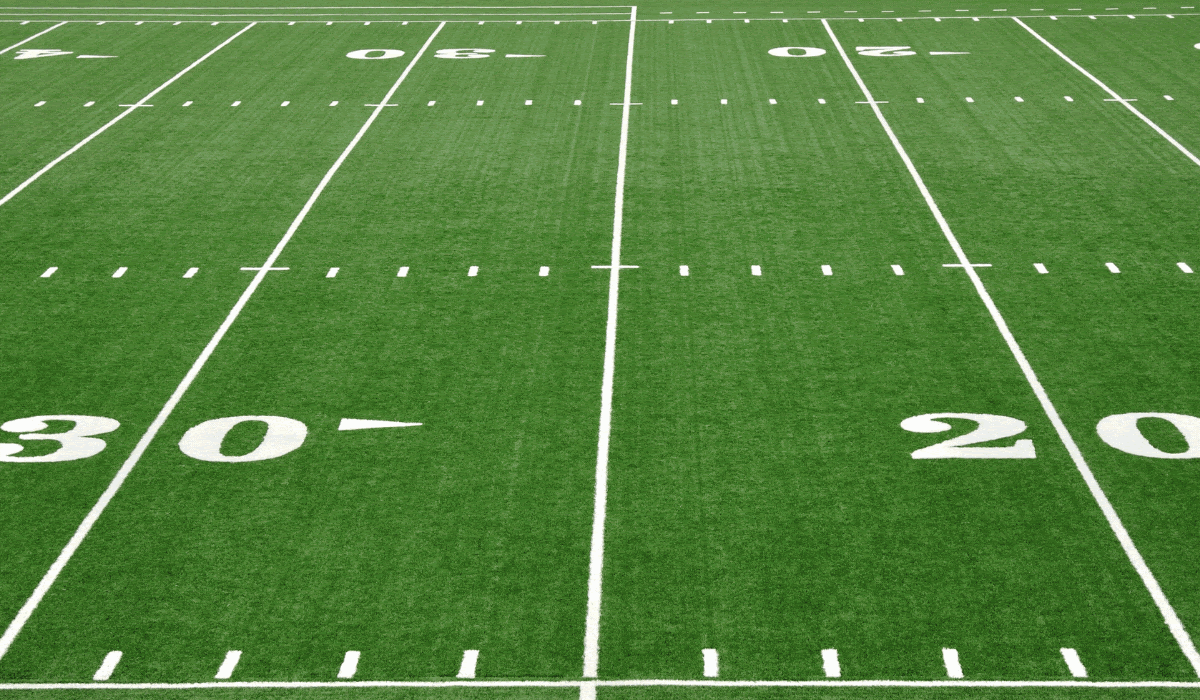 In the run up to the new season, the league and its teams have been involved in a number of wide-ranging deals that will make the 2021 campaign an unprecedented one. Jointly, they have created a new landscape that has streamlined the sports betting experience for stone-cold sharps and gambling neophytes alike.
A few key aspects of this brave new world include:
"Caesars Superdome" is the new home of Who Dat Nation. The New Orleans stadium was christened with a new name this summer. This made it the most recent in a long-ranging set of deals Caesars, which also became the official casino of the NFL in 2019.
DraftKings announced a deal last week with Genius Sports to provide data and technology solutions for a more dynamic NFL betting experience. The first-of-its-kind partnership will enable DraftKings to integrate real time data into their offerings, and streamline the overall experience for their users.
NFL teams are naming official daily fantasy sports partners: The Broncos led the way with DraftKings in June 2020. They were quickly followed by the Eagles, Giants, and Ravens. More recently, the Washington Football Team announced their deal with FanDuel. And it's safe to say that this is only the beginning.
The Cardinals partnered with BetMGM and Gila River Hotels & Casinos to open a sportsbook on-site at State Farm Stadium by 2022. The recent deal added BetMGM's deep NFL portfolio, which also includes the Denver Broncos, New York Jets, Pittsburgh Steelers, and Las Vegas Raiders.
Sportsbooks are signing former NFL stars as brand ambassadors, including PointsBet (Drew Brees), BetMGM (Barry Sanders, Marshawn Lynch), and WynnBet (Chad Johnson, Nick Mangold).
Sign up for our newsletter
Elsewhere, several states have their eye on the possibilities that the expansion of sports betting legislation may bring. Currently, a number of states are considering fast-tracked legislation that would expand access in many states, including New York, North Carolina, Massachusetts.
And starting on August 27, fans north of the border will be able to bet on single games for the first time.
For a sport that was once wary of fantasy leagues as a threat to its integrity, the NFL has come a seriously long way. 
And this year, they're going all in.