Jose Alvarado, Pelicans point guard and one of the league's great underdog stories, has signed a multi-year endorsement deal with the brand.
With an awesome nickname, storybook New York ascension, and high impact on defense, Jose Alvarado is an easy fan favorite. Dubbed "Grand Theft Alvarado" for his sneaky steals and full-court hawking, he's branching out and going global, landing a multi-year sneaker deal with Chinese brand Peak.
"It's just a blessed moment in my life," Alvarado reflected to Andrew Lopez on Saturday.
The New Orleans Pelicans point guard signed the footwear and apparel endorsement deal earlier in January, making him a leading face of Peak's basketball business.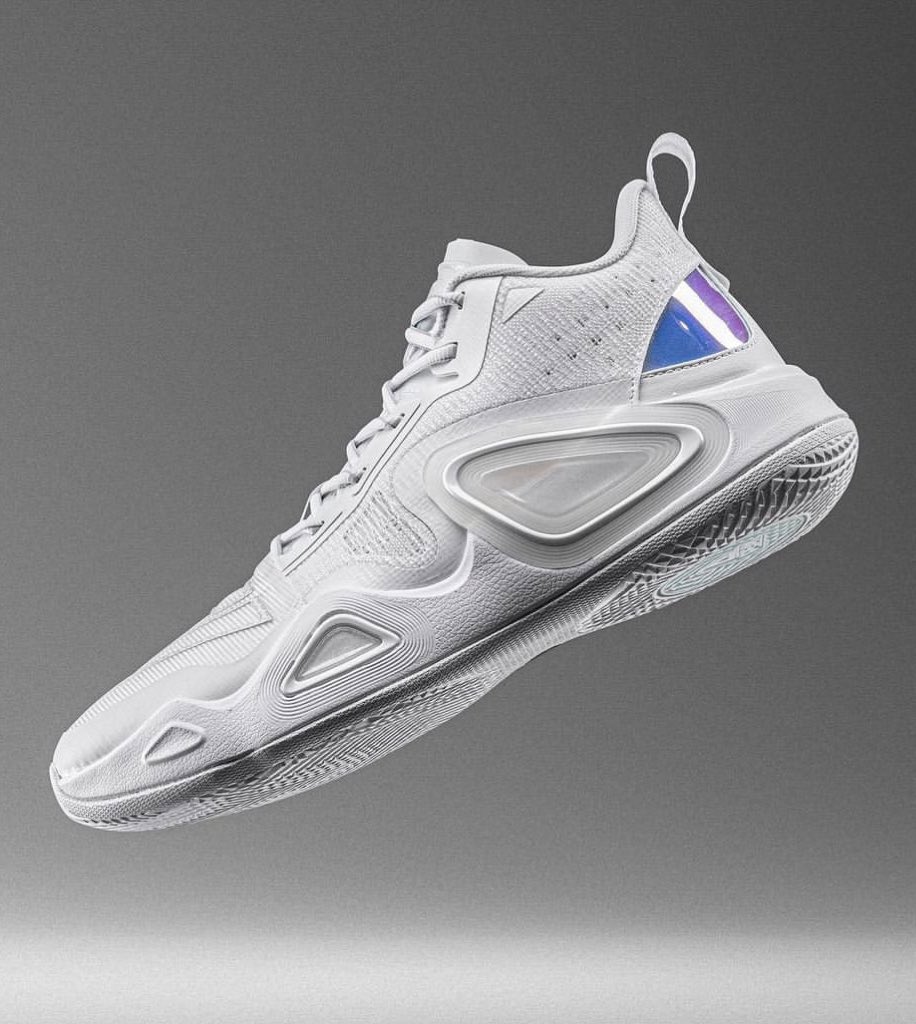 He'll headline the speedy guard-geared Attitude team shoe, while also rotating through a mix of old and new Peak models.
"Started from a two-way contract, got a contract, and now I got a shoe deal," Alvarado said. "It's pretty dope."
Founded in 1989, Peak began signing NBA players in the mid-2000s as Yao Ming's global star power added visibility to the entire Houston Rockets roster. Early endorsers included Rockets big man Chuck Hayes and longtime wing Shane Battier, who had nine signature shoes with Peak.
Into the 2010s, Peak added the likes of Kevin Love, Gordon Hayward, Lou Williams, Dwight Howard and dozens of others.
Sign up for our newsletter
Now, both Andrew Wiggins and Alvarado are representing the brand on the game's grandest stage.
Throughout Asia, Peak boasts more than 6,000 stores. Peak is expected to feature Alvarado in marketing campaigns and storefront displays as a featured face of the brand.
While holding down a role on the Pelicans roster as a steady reserve, Alvarado attracted considerable interest from several brands throughout his sneaker free agency — a testament to his appeal and the resonance of his story with fans around the globe.
Leading streetwear brand Aime Leon Dore has an ongoing brand partnership with New Balance, and the two featured him in a profile that included a logo-laden hoop gym on Manhattan's Lower East Side.
Curry Brand also expressed interest along the way. They sent pairs of the Curry 9 to Alvarado, who they feel connects to the brand's "Underrated" mantra.
Puma was in the mix as well, taking an interest in Alvarado's connection to New York, where the brand has invested heavily.
Ultimately, Alvarado opted to ink a lucrative deal with Peak. Now at the top of the brand's athlete roster, Alvarado has a chance to continue sharing his story and building a global audience.
Read More
Lewis Hamilton is positively lapping the field on IG. Boardroom breaks down the most-followed Formula 1 drivers on Instagram….
Read More:
Sign up for our newsletter