Isuneh "Ice" Brady has filed an application to trademark Ice Ice Brady. She plans on using the trademark on clothing such as t-shirts, sweatshirts, and more.
Stop. Collaborate and listen. UConn women's basketball is back and one of its players has a brand new invention.
Or, several, actually, in the form of NIL apparel.
UConn freshman Isuneh "Ice" Brady has filed a trademark application for "Ice Ice Brady," as noted by trademark attorney Josh Gerben of Gerben Intellectual Property.
Sign up for our newsletter
Per the application, Brady intends to use the trademark on clothing, namely t-shirts, sweatshirts, jackets/outerwear, socks, sweatpants, tank tops, shorts, pants, hats, and jerseys. The freshman forward's website, iceicebrady.com, already features several items, including four different t-shirts and a hoodie.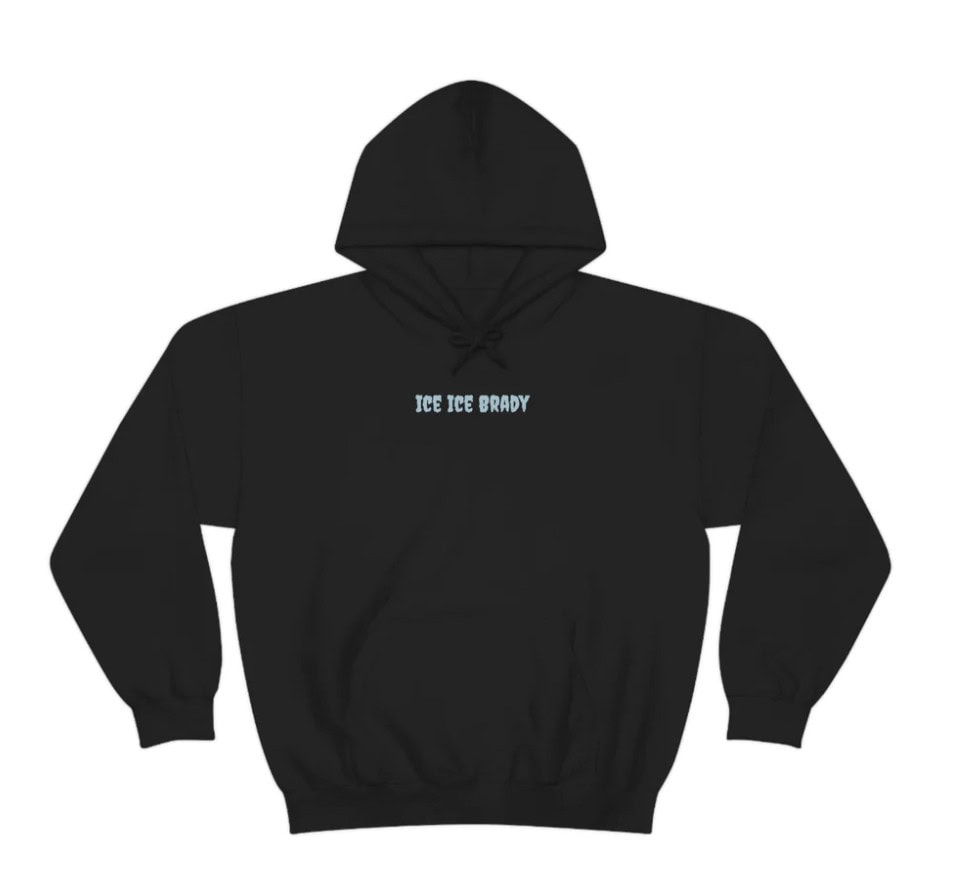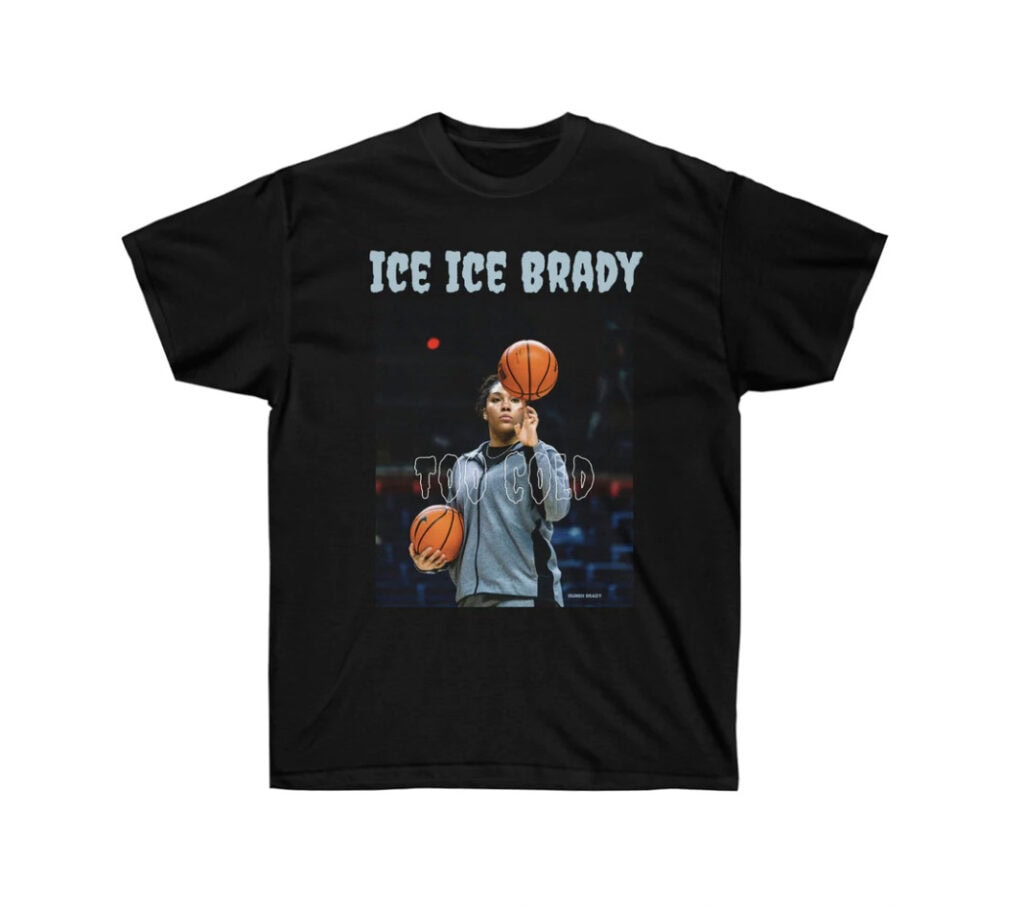 Brady suffered a season-ending knee injury in the preseason, so she has not yet taken the court for the Huskies, who won the Big East championship Monday night. Her injury was an omen of things to come for UConn, who lost superstar Paige Bueckers for the season shortly after that and had to deal with so many injuries throughout the campaign that it even had to postpone a game against DePaul because it did not have enough available players.
Next season, Brady plans to take the court alongside a (hopefully) much healthier Husky squad. She was the No. 5 recruit in her class and a 2022 McDonald's All-American.
Even though she hasn't played a game yet, Brady has been active in the NIL space. She signed a deal with Dunkin Donuts in 2022 and has been an active #TeamDunkin member on social media. Brady is not the first player on this UConn roster to trademark her nickname, either. Bueckers did the same for "Paige Buckets" shortly after NIL came into effect in 2021.
Despite the injuries to Brady, Bueckers, and seemingly everyone else, UConn is still poised for a 2 seed in the NCAA Tournament. The Huskies will learn their fate on Selection Sunday, March 12.
More NIL:
Interview
As MWC Commissioner, Gloria Nevarez must navigate realignment and more during the most turbulent period in the modern history of the NCAA — here's how she's doing it. If anyone knows about college sports…
Sign up for our newsletter