The university will use the donation to renovate its athletic facilities as it tries to keep up in the college sports arms race.
Howard University has received a $1 million donation from Nuna Baby Essentials that will help the school renovate its coaches' offices and locker rooms in the Bison's Burr Gymnasium.
As part of the deal, Nuna logos will appear on the floor of the gym, as well as on backboards, scoreboards, and elsewhere. The two organizations are aiming to complete the upgrades by the end of the 2022-23 school year.
"Nuna is so excited to be a part of the great basketball and golf future of Howard University," Nuna global president Brad Bickley said in a release. "From the time we first met with the administration and coaches of Howard, I felt an exciting win-win partnership could be established with Howard University and Nuna Baby. Howard family and alumni can continue to learn more about our wonderful products, and we will watch the success of Howard basketball and golf."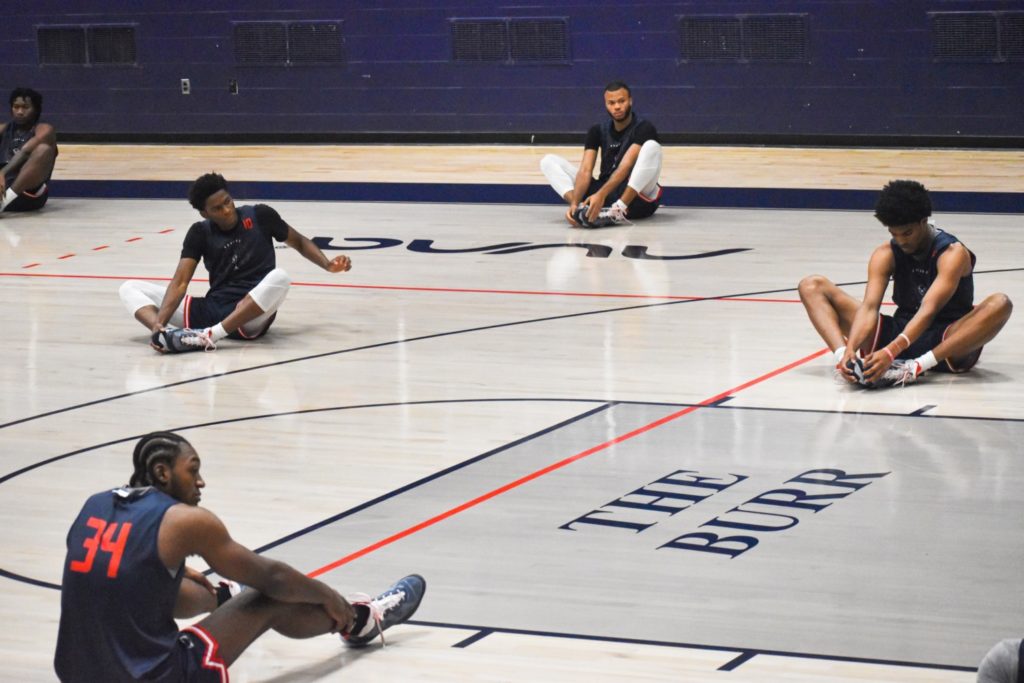 Sign up for our newsletter
Howard athletic director Kery Davis added:
"Nuna Baby Essentials is an important partner of Howard Athletics. Nuna's core values, standards and commitment to excellence align with those of Howard Athletics. I would like to thank Nuna and its leadership, Kenny Cheng and Brad Bickley, for their continued commitment to our program. Their generous contributions have contributed to the overall success and welfare of our student-athletes."
The donation follows the formal announcement in August of Jordan Brand and Howard partnering for a 20-year deal. Howard and Jordan have already unveiled new uniforms and a new court design, with likely much more to come.
For Nuna, which already had a partnership with Howard according to the release, being next to one of the most well-known HBCUs and one of the most iconic global brands is ideal.
Sign up for our newsletter