Allyson Felix, Apolo Ohno, and Janet Evans highlight LA28's decorated Athletes Commission.
While most sports fans know that the Tokyo Olympics start in less than two weeks, they may not be aware that the Summer Games are coming back to the US in 2028. Los Angeles, to be exact.
And led by five-time Olympic medalist and Chief Athlete Officer Janet Evans, the LA28 Olympic and Paralympic Games announced a star-studded list of 18 Olympic and Paralympic legends on Monday that will serve on the Games' Athletes Commission.
Led by medal-winning icons Allyson Felix, Apolo Ohno, Adam Rippon, Nastia Liukin, and Scout Bassett, the Athletes Commission — featuring an equal number of Olympic and Paralympic greats — will act as strategic advisors for expanding athlete services and experiences ahead of the 2028 Games, creating development opportunities for their fellow Olympians before, during and after the event.
"Athletes are the heart of our Games' planning, and will be the heart of our Games. They're our greatest stakeholder," Evans, a four-time gold medalist, told Boardroom. "So we want the voice of the athlete and we want the opinion of the athlete and we want the expertise of the athlete to be front and center within our organization. There's really no better way to do that than to bring a group of Olympians and Paralympians together who each on their own have strong, powerful voices within our movement."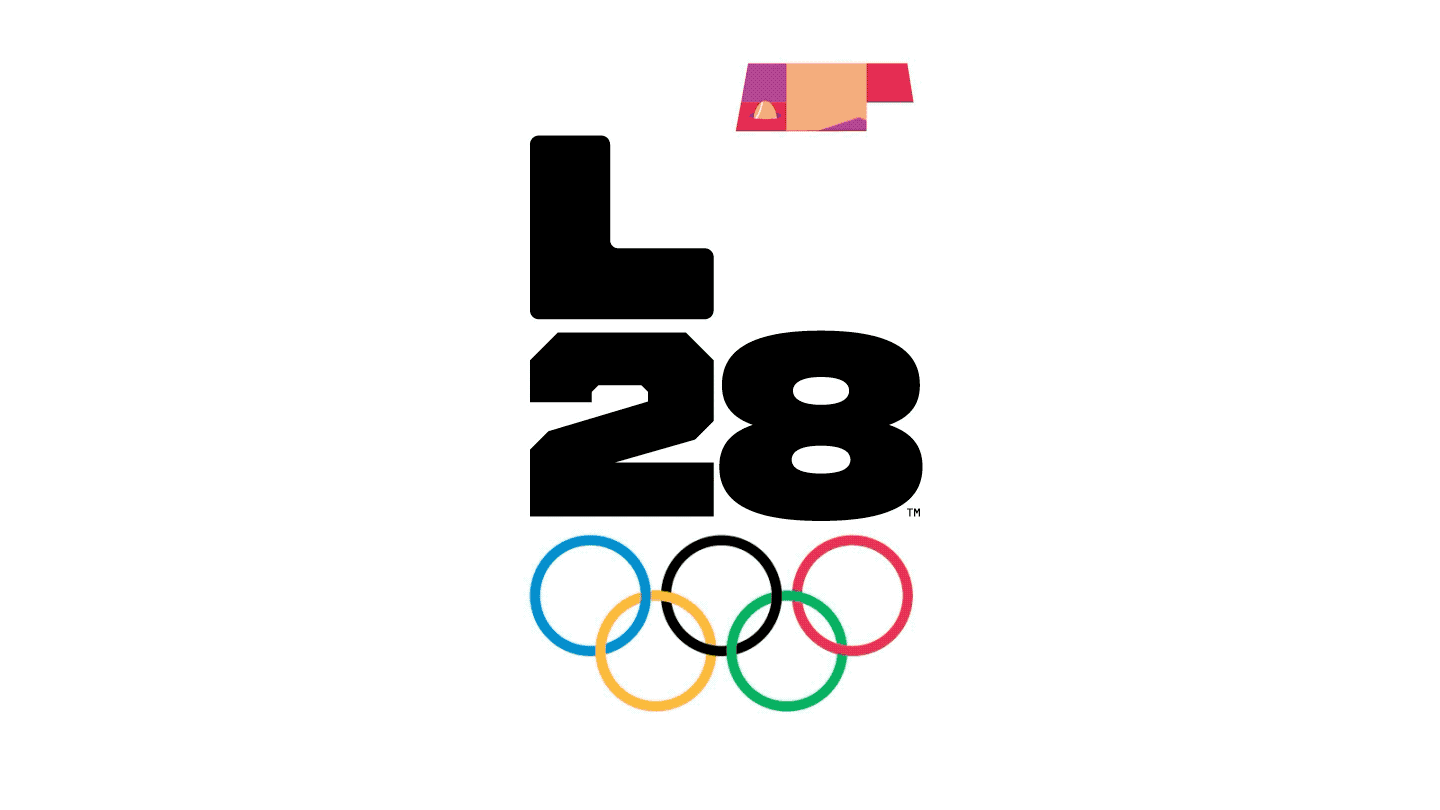 LA28 Athletes Commission Members
Olympians Felix, Liukin, Ohno, Queen Harrison, Ibtihaj Muhammad, Adam Rippon, Alex Shibutani, Howard Shu, and Brenda Villa
Paralympians Bassett, Samantha Bosco, Allison Compton, Lex Gillette, Alana Nichols, Ileana Rodriguez, Rico Roman, Oscar "Oz" Sanchez. and Ahkeel Whitehead.
Muffy Davis, Anita DeFrantz, and Michael Johnson will advise as ex-oficio members.
Evans will bring the commission, comprised of a diverse group of Olympic greats with Los Angeles roots, in for the first time in September to gather ideas and thoughts on programming and what LA can do differently. Her goal is to foster an attitude of creativity, boldness, and empowerment to help the future Olympians at these Games live out a once-in-a-lifetime experience in the most memorable, powerful way possible.
"Resilience, strength, reinvention, adaptation. These are the qualities that push athletes to chase a spot on the podium and fulfill their wildest dreams," two-time gold medalist Ohno told Boardroom. "I'm incredibly excited for the opportunity to help plan the LA28 Games as an Athlete Commission Member and empower the next generation of Olympians and Paralympians to chase their dreams on a global stage."
"Every Olympics provides athletes with the basics," Evans said, "a place to sleep, [get] food, a venue, and a place to train. What the Athletes Commission will try to accomplish is to be additive on top of that. How can LA28 push the envelope and provide the athletes with a richer experience, bringing them things they've never had before?"
Sign up for our newsletter
Evans wants every athlete to have the opportunity to secure event tickets for their friends and families, feel welcome, and avoid impediments in getting to Southern California. She'd like every athlete to have the opportunity to meet one another regardless of sport, and wants the 2028 Olympic and Paralympic Games to provide a stepping stone to the future, whether that's continuing on to the next Olympics or embracing a career transition opportunity that will extend far beyond one's competitive days.
"Whether representing myself or my country, I've always challenged the status quo," 2018 medalist Rippon told Boardroom. "As a Games, LA28 has done the same and challenged us to think differently about what is possible for this city and the Olympic Movement. My role with the Athlete Commission allows me to be a part of the ever-progressing culture of Los Angeles and I look forward to using my voice to help plan one of the most meaningful Games yet."
For the time being, Evans maintains that no idea from the Athletes Commission is too crazy or too out-there to help create an amazing Games. LA is more than big enough for it — the Olympics are part of the city's DNA having played host twice dating all the way back to 1932.
"[The athletes] understand what we're doing, they understand our vision, and I'm excited to hear what they have to say about how we can do the Games differently and leave a lasting impact that transfers on to future games as well," Evans said. "And they're not conforming. They're very bold, strong voices. So we're excited."